OUR MISSION
We are committed to providing community support and involvement through active participation and service, charitable contributions, grants, and special events, as well as to cultivating friendship and fellowship through social, educational, and business gatherings.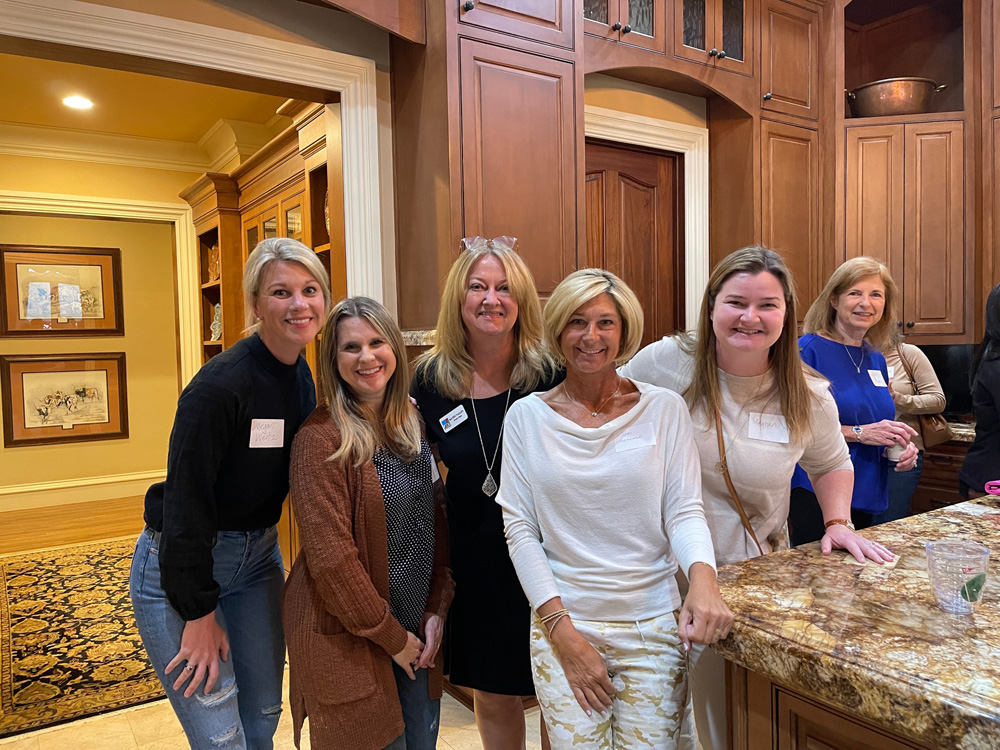 Our History
SWC Estd. 1985
1985
The SWC journey begins
Six women, led by SWC founding president Gina Bernasek, got together for the first meeting of the Southlake Women's Club in October.
1987
SWC hosts its first annual Spaghetti Supper fundraiser
Initially held at Johnson Elementary, the community event later moved to Carroll Senior High School. SWC members prepared and served the meal, and tickets were sold for $6/adult and $3/child. At the final Spaghetti Supper in 1999, the Southlake Women's Club served 1800 people.
1988
Approval
SWC is approved as a 501(c)4 organization.
SWC holds the first annual School Supply Sale - funds raised being used for graduating CISD scholarships
2000
Year of the Firsts
Teachers start receiving funds from School Supply Sale
Art in the Square makes its debut
First annual Senior Center Valentine Luncheon
SWC Foundation launches
2002
Approval
SWC Foundation is officially approved as a 501(c)3 organization.