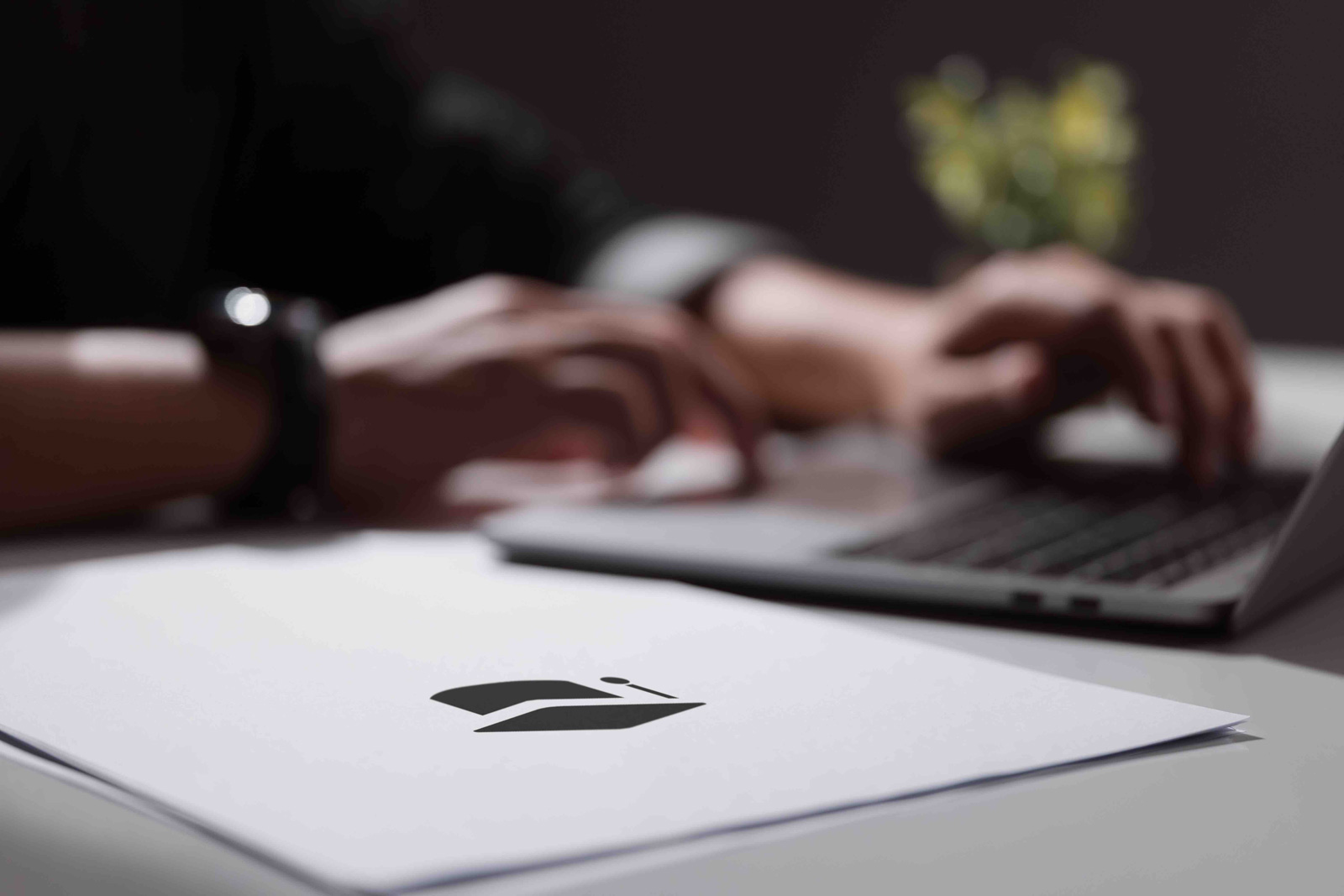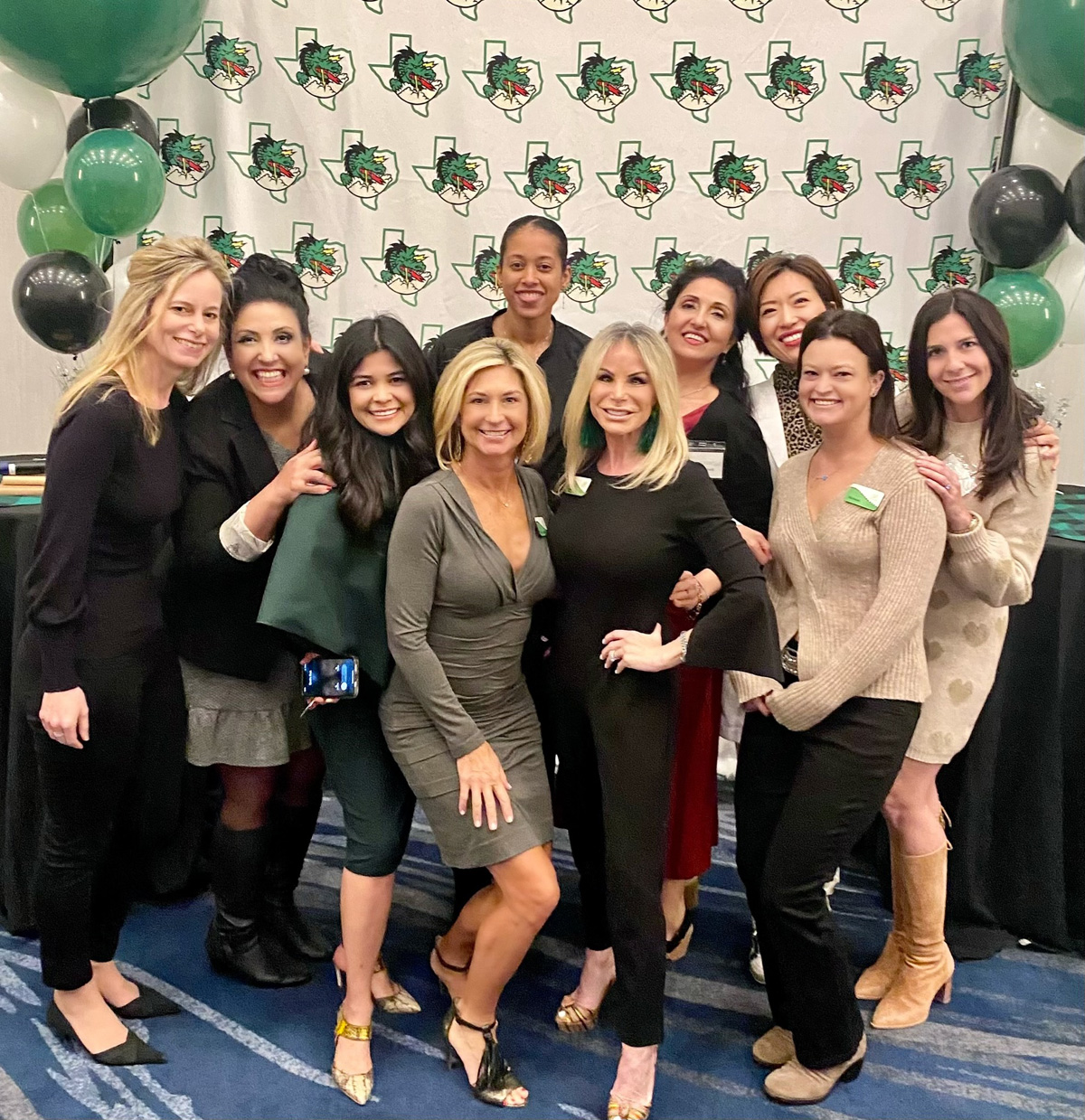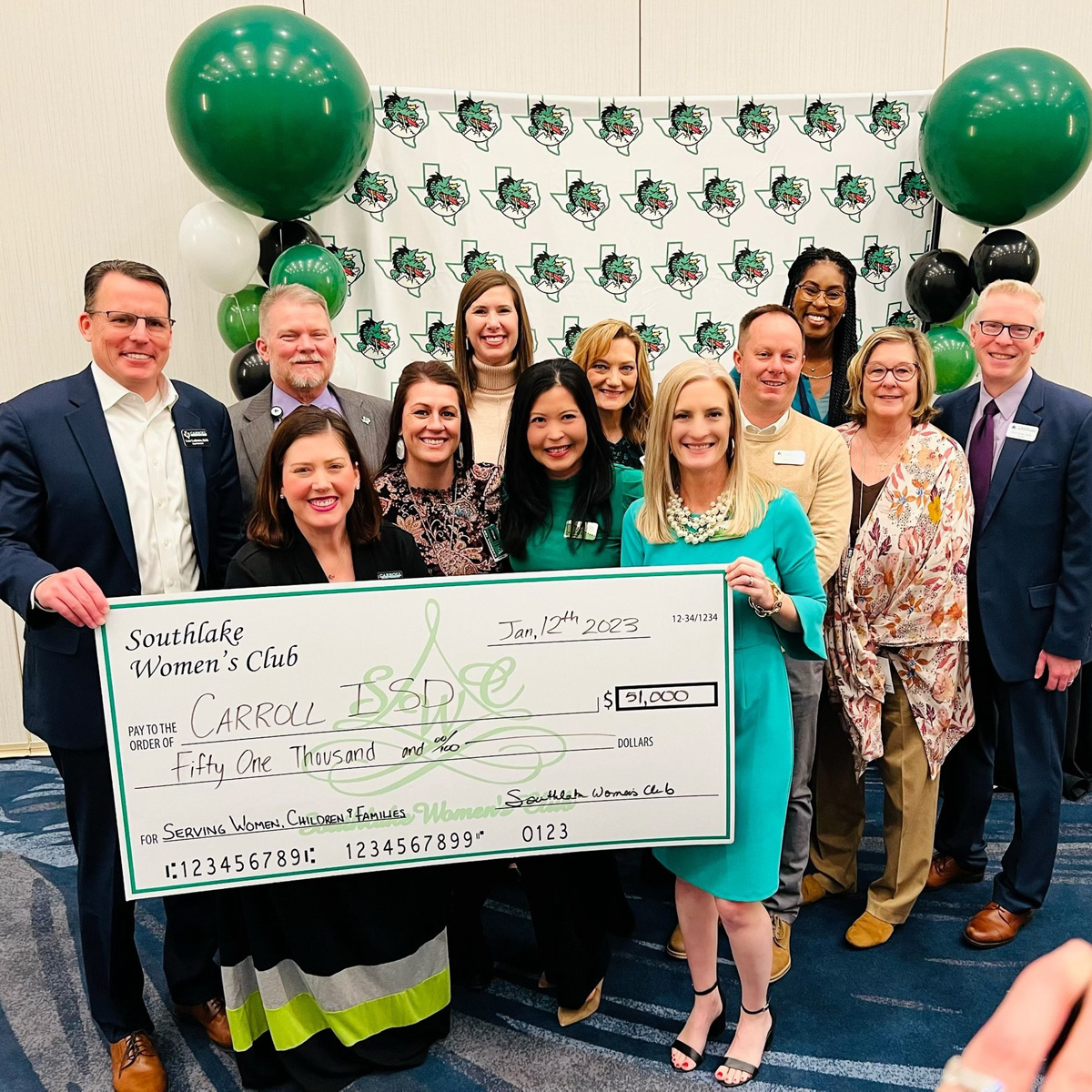 GRANT APPLICATION GUIDELINES
The 2023 grant application is closed.
Supporting women, children & families in Northeast Tarrant County.
Due to the number of applications we receive, we require you to carefully follow all guidelines to be eligible for consideration. Any applications that are not in compliance with these guidelines will not be reviewed.
Grant applications open in December and close in January. Grant selection and notification take place in February. The exact amount of each grant will be determined after the event in April. Checks will be mailed by the end of June.
Selected beneficiaries will be assigned six Art in the Square volunteer slots at notification.
All grant request applications must be submitted electronically by TBA. No faxes or hand deliveries, please.
Submissions should include only what is requested. No extra information (notebooks, tapes, brochures, etc.) is allowed.
Applicant/Agency must be a 501(c)(3).
Funding must service Northeast Tarrant County.
Funding priorities: Children, women and families.
Requests will not be considered that fund job positions, salaries, fundraisers, administrative or office expenses, volunteer or employee recognition trips, award ceremonies, or marketing materials.
Applicant must provide by electronic attachment a copy of IRS Charitable Exemption letter.
Applicant must provide by electronic attachment a copy of the most recent 990 tax form.
Applicant must provide by electronic attachment copies of 2021, 2022, and proposed 2023 budgets, for both the organization at large and your proposed project. We strongly advise that you create a single PDF document containing all required budgets (one for the organization, and one for your project) and that you ensure any uploaded documents will print clearly. This accelerates the application and review process.
Applicants must provide a list of board members and their contact information, including phone numbers and email addresses.
Those selected as beneficiaries will be asked to provide 6 adult volunteers to work three shifts during Art in the Square. Each shift requires 2 volunteers for 3-4 hours.