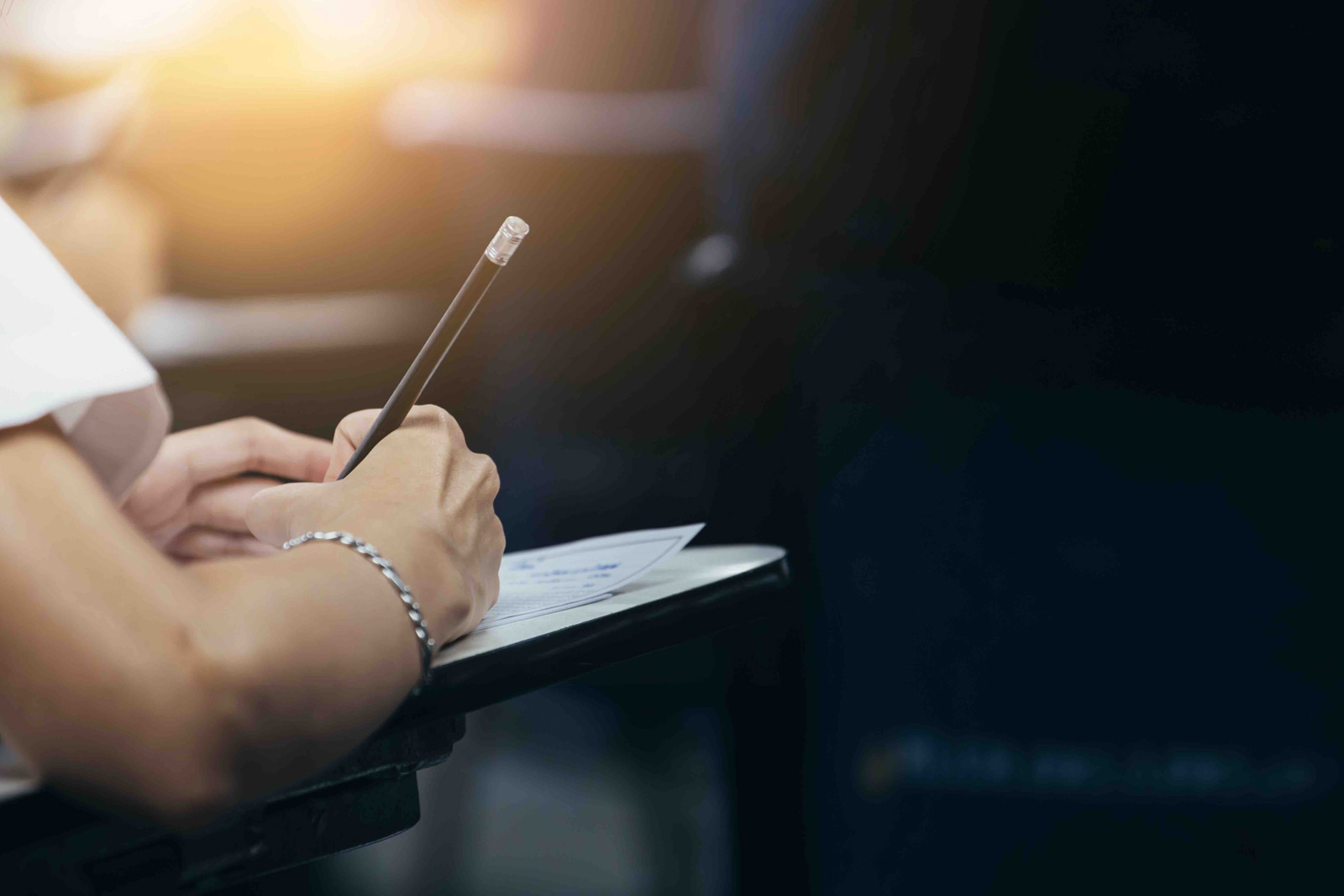 Helping young community leaders pay for college.
The SWC and the Southlake Women's Club Foundation are proud to assist Carroll ISD graduating seniors in fulfilling their college aspirations.
The 2023 scholarship application process is closed.
Please read the following guidelines carefully before completing the application.
To apply for the Southlake Women's Club Foundation Scholarship, you will need to:
Complete the application form in its entirety. Each question must have an answer for the Next and/or Submit button to be available. Note – You may use N/A or $0 if applicable or temporarily to move on to the next page.
As part of the application, you are required to compose a brief essay of 200 words or less explaining why you feel you should be considered for this scholarship. This essay should also include your course of study, future goals, financial needs, and anything that you feel should be taken into consideration.
Scan and attach your Carroll Senior High School transcript. Your name should be clearly visible on this document.
All applications must be submitted using the online form provided.  Partially completed applications can be saved for completion later, but no application will be considered unless it is submitted.  No letters of recommendation are required.